About Us
HOA (Home Owners Association) Management Professionals, Inc., is a California corporation whose roots began in 1984 when several individuals joined forces to provide top-quality management services exclusively for homeowner and commercial associations.
Located in Glendale, California, for over 30 years, the company has grown from 4 employees and 8 clients to over 15 employees and over 200 homeowner and commercial associations.
The company's philosophy has always been to remain personal in its approach to each client, to be flexible enough to tailor management programs to clients' needs, and to never lose sight of the fact that this is a service business.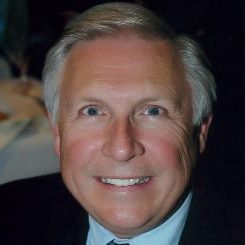 Bob Berthold
President bberthold@hoamanagepro.com
Bob has BA and JD degrees from the University of Texas, Austin, and has been working in the condominium management field for over 30 years.
Jacqueline Georgian
Vice President/COO  jgeorgian@hoamanagepro.com 
Jacqueline has been a valued asset for 20 years supervising our financial product and managing homeowner associations.